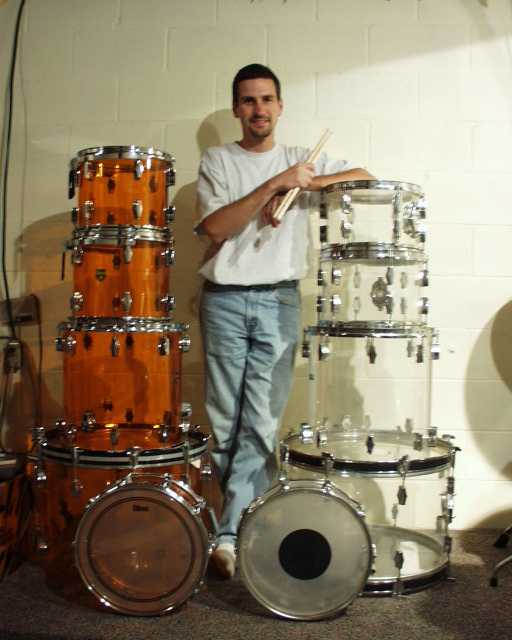 Tell us what you think!
Most of our business is conducted through Ebay. Ordering may be done similarly by sending a MO to us, or using Paypal to pay my email address.

Email me for ordering and questions!
Write for our mailing address.

Or you can give me a call at 228-497-3489.